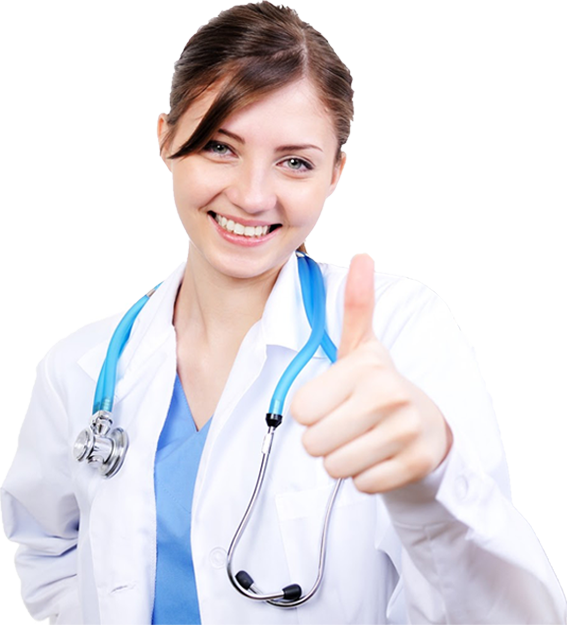 About us
Welcome!
​We proudly provide quality dental care to children in Decatur, Lithonia, Conyers, and the surrounding areas.
Our goal is to provide specialized, comprehensive oral health care for infants, children, and adolescents in a fun, stress-free environment that focuses on prevention and education.
We strive to help your child be healthy and enter adulthood free of dental diseases and dental fears – with good oral health habits that will last a lifetime.
Patient Comfort
Our number one priority is our patient's comfort and well being.  We are committed to treating every child in the most caring, gentle way and providing exceptional
We do our best with Kids!
We believe that with good home care, regular dental visits and preventive procedures, your child can grow up cavity-free! Communication between you and our team members is a critical part of your child's dental care – don't hesitate to ask questions about any aspect of our practice.
Testimonials
What our patients say